Hangala Capital Introduces Infrastructure Financing

HangalaPrescient is a joint-venture company between Hangala Capital (the financial services arm of Hangala Group) and Prescient Holdings (a global investment management company based in Cape Town), established to drive investment management activities in asset management and private equity businesses respectively.
In asset management, HangalaPrescient is joined by Nineteen Nill Four Holdings (a company wholly owned by prominent Namibian businessman, Mr. Theo Mberirua) to form a majority Namibian owned company named HangalaPrescient Investment Management (Pty) Ltd with just over N$ 2 billion asset under management.
In-terms of private equity, HangalaPrescient Infrastructure Manager (Pty) Ltd has successfully raised N$ 500 million for infrastructure financing from a key investor, Government Institution Pension Fund (GIPF), with financing to focus in the following sectors:
- Energy
- Water
- Information Communication Technology (ICT)
- Transport
- Social Infrastructure (healthcare and education)
As a local Namibian investment manager, we understand the local macro environment and we seek under our investment philosophy to:
- Develop infrastructure assets in Namibia aligned with Government national policy;
- Facilitate a provision for long-term debt on project finance terms, to finance development of infrastructure assets;
- Provide funding and expertise needed to develop early stage and late stage projects into viable investment opportunities;
- Develop infrastructure assets with measurable and quantifiable social impact.
HangalaPrescient investment philosophy centres on capital preservation, robust risk management practices and consistently striving for real returns for retail and institutional investors.
Latest News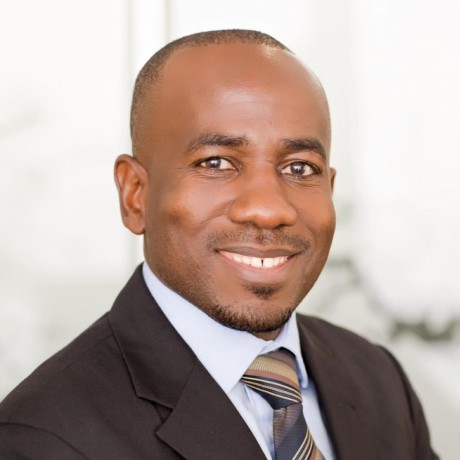 Hangala Group is pleased to announce the appointment of Mr Trofimus (Trophy) Shapange as the new Managing Director of Hangala Capital, effective from 1st October 2020. Trophy brings to the position a

HangalaPrescient is a joint-venture company between Hangala Capital (the financial services arm of Hangala Group) and Prescient Holdings (a global investment management company based in Cape Town), es