Hangala Group Announces Empowerment of Its Employees through Share Ownership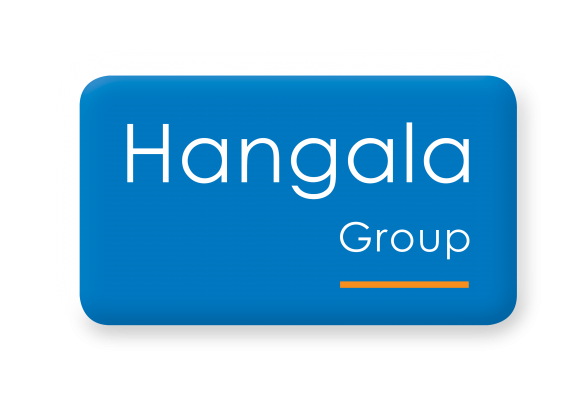 Hangala Group (Pty) Ltd, a diversified holding company wholly-owned and controlled by Namibians, has announced the establishment of a Trust to hold shares in the company for the benefit of the company's employees. The Hangala Group Employee Benefit Trust (HGEBT) will hold 10% of the company's ordinary shares for the benefit of employees who have been with the company for three years and longer. From those employees, tree have been elected by their fellow beneficiaries to serve as HGEBT Trustees, representing executive management, middle management and other staff respectively.
Our employees are t the heart of all value we create in and for Namibians, and it is only fair that they should hold a stake in that value beyond their regular remuneration. We are extremely excited to launch this initiative which will bring them even more closely into our business and its fortunes.