Hangala Group Appoints Group Company Secretary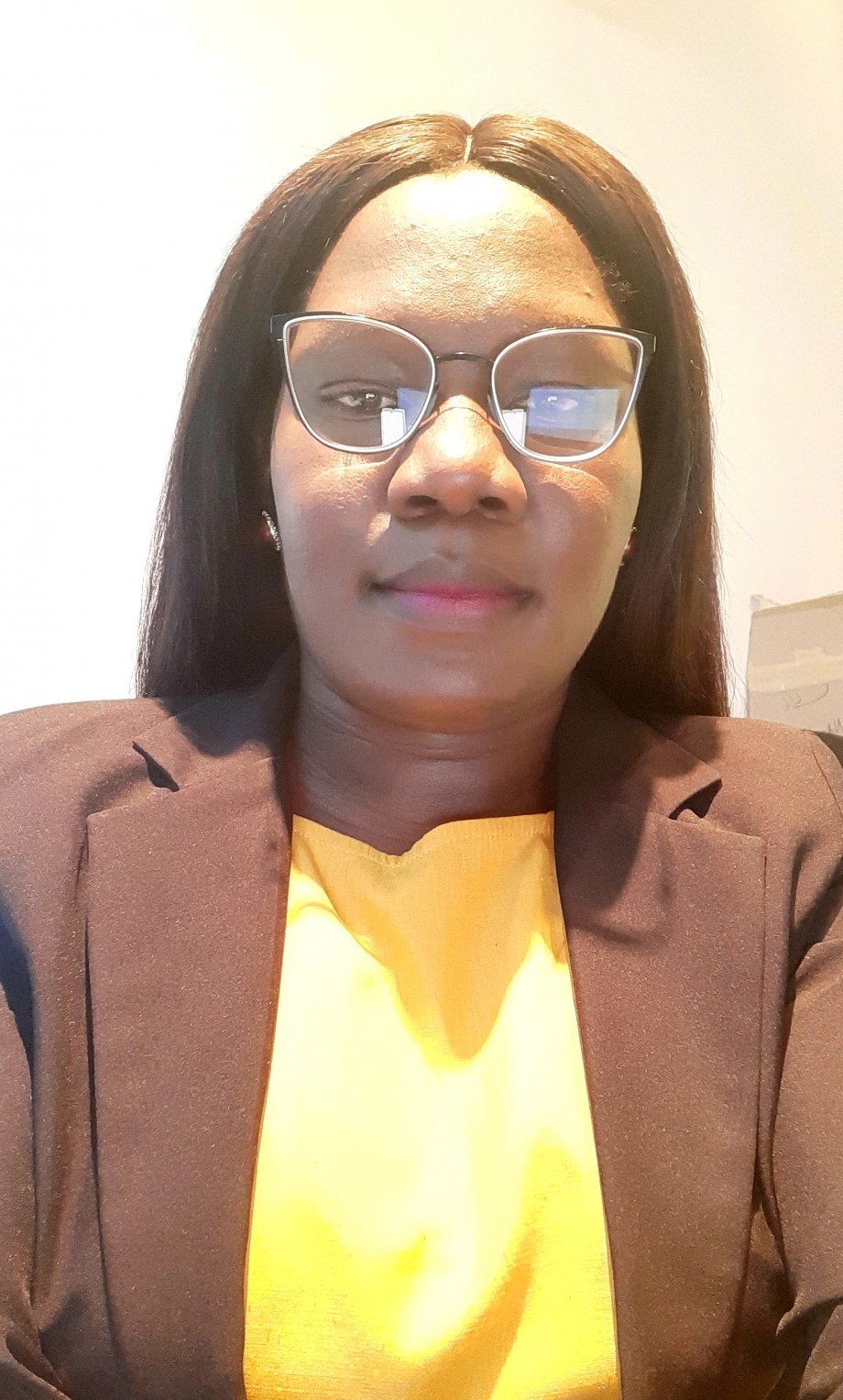 Hangala Group is happy to announce the appointment of Ndina N Naukushu as Group Company Secretary effective 1st March 2020.
We wish Ndina all the best in her new assisgnment.
Our employees are t the heart of all value we create in and for Namibians, and it is only fair that they should hold a stake in that value beyond their regular remuneration. We are extremely excited to launch this initiative which will bring them even more closely into our business and its fortunes.
Latest News

HangalaPrescient is a joint-venture company between Hangala Capital (the financial services arm of Hangala Group) and Prescient Holdings (a global investment management company based in Cape Town), es