Hangala Capital Private Equity (Pty) Ltd was established in February 2015, a licensed Namibian Unlisted Asset Management Company, owned 100% by Hangala Capital. In adherence to Regulations 28 and 29 of the Pension Fund Act, the Hangala Capital Fund (Pty) Ltd was then established and licensed as a Special Purpose Vehicle (SPV) by the National Financial Regulator, NAMFISA, and is managed by Hangala Capital Private Equity (Pty) Ltd.
In terms of infrastructure financing, we successfully raised N$ 500 million from the Government Institution Pension Fund (GIPF) through Hangala Capital Infrastructure Manager (Pty) Ltd. This financing mainly focuses on the following sectors:
1. Energy
2. Water
3. Information Communication Technology (ICT)
4. Transport
5. Social Infrastructure (healthcare and education)
As a local Namibian investment manager, we understand the local macro environment and we seek under our investment philosophy to:
- Develop infrastructure assets in Namibia aligned with Government National Policy.
- Facilitate a provision for long-term debt on project finance terms, to finance the development of infrastructure assets.
- Provide funding and expertise needed to develop early-stage and late-stage projects in viable investment opportunities.
- Develop infrastructure assets with measurable and quantifiable social impact.
Hangala Capital's investment philosophy centers on capital preservation, robust risk management practices, and consistently striving for real returns for retail and institutional investors.
Latest News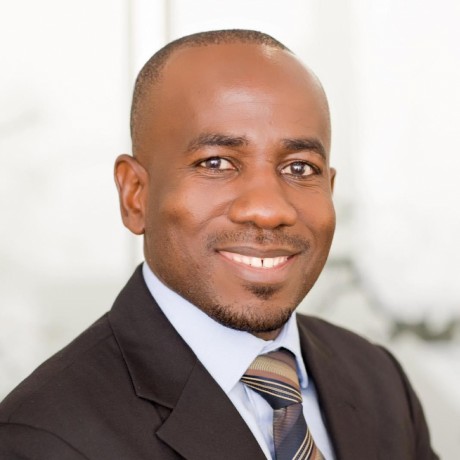 In January 2011, Hangala Capital (Pty) Ltd together with its shareholding partner Nineteen Nil Four Holdings (Pty) Ltd, teamed up in a ground-breaking partnership with Prescient Holdings, a Cape Town-