About Project
This land delivery project will deliver over 300 erven to the City of Windhoek, comprising of single and general residential erven. The appointed engineers, Windhoek Consulting Engineers (WCE) are in the final stages of the design phase. Good news to the Windhoek community is that, this development will link Auasblick and Avis, making traveling from the eastern side to the southern side of Windhoek more convenient.
We are working hard with our engineers and the City of Windhoek to commence with the infrastructure development before end of the year 2021.

Please visit our website regularly for updates on this exciting development.

Latest News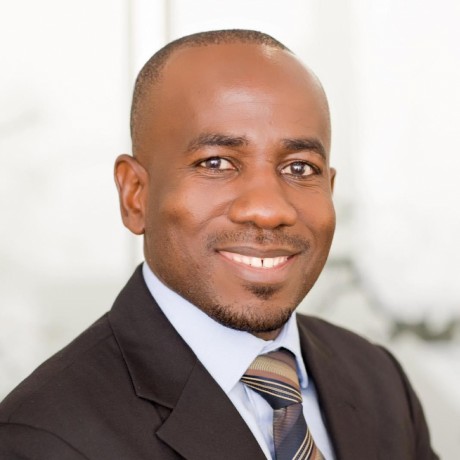 In January 2011, Hangala Capital (Pty) Ltd together with its shareholding partner Nineteen Nil Four Holdings (Pty) Ltd, teamed up in a ground-breaking partnership with Prescient Holdings, a Cape Town-