About Project
This is a land delivery project done through a PPP Agreement between Sinco Investments and the City of Windhoek for the Infrastructure Development of 283 Erven:
269 Single Residential

3 General Residential

1 Business

1 Institutional

7 Municipal
Windhoek Consulting Engineers (WCE) is the project engineer. This development will link Auasblick and Avis, making travelling from the eastern side to the southern side of Windhoek more convinient. Construction of infrastructure started in August 2021 and anticipated completed dates are:
Phase 1 -Section 1 – August 2022
Phase 1 – Section 2 – December 2022
To reserve your Erven, please contact our office at +264-61410700.
Project Progress
Latest News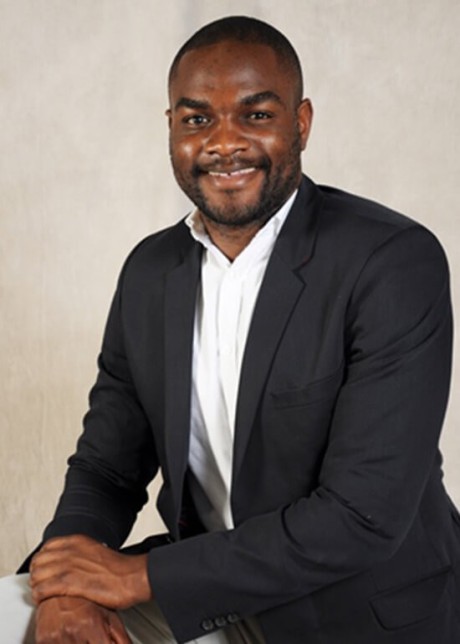 Hangala Group (Pty) Ltd, a diversified, wholly-Namibian owned business that since 2009 has been a significant contributor to Namibia's economy, is pleased to announce Board and management changes