About Project
Hangala Properties (Pty) Ltd teamed up with VIVO Energy Namibia to form a company called HAVI Properties (Pty) Ltd to construct an office building in Windhoek where about 300 jobs will be created. The ground breaking ceremony was held on 17 May 2018. Construction is scheduled to be completed in 18 months.
The building which will be situated in Stein street, Klein Windhoek behind the East End Shell service station will also become the Head office of both Hangala Group and VIVO Energy Namibia.
Apart from the office block, there are residential apartments called PAWA PLAZA, which includes 20 apartments available for sale and rent.
For more information on the residential apartments, please click on the flyer below:
The commercial and residential property is managed by Hangala Property Management (Pty) Ltd
Latest News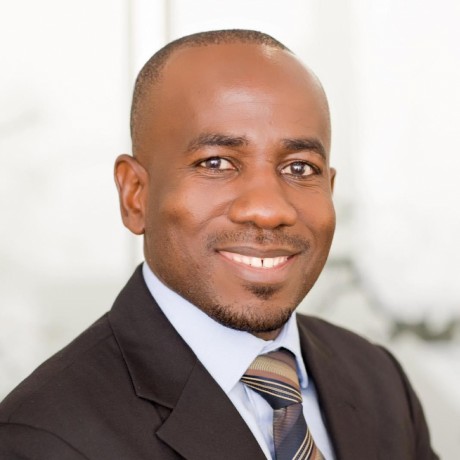 In January 2011, Hangala Capital (Pty) Ltd together with its shareholding partner Nineteen Nil Four Holdings (Pty) Ltd, teamed up in a ground-breaking partnership with Prescient Holdings, a Cape Town-