About Project
Otavi Town Council has allocated and approved Otavi Extension 11 to Hangala Group, which will be a mix use development for the medium to higher income group.
This infrastructure development will comprise of approximately 325 erven on a 131 hectares piece of land. Zoning features of this development will consist of residential, business, commercial, industrial and institutional erven.
Visit our website regularly for updates on this development.

Project Progress
Development agreement has been drafted and is under discussion with the Otavi Town Council.

Latest News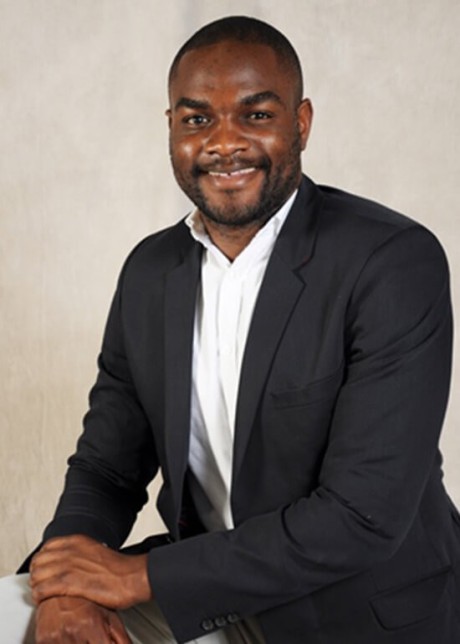 Hangala Group (Pty) Ltd, a diversified, wholly-Namibian owned business that since 2009 has been a significant contributor to Namibia's economy, is pleased to announce Board and management changes