About Project
PPH Otavi (Pty) Ltd is a company that was established with the sole purpose of providing a new township development in Otavi at an accelerated schedule. This approach was decided upon to accommodate the need caused by the industrial developments in the Otavi region. PPH Otavi has a holistic approach towards satisfying the needs of current and future requirements.
Shareholding of PPH Otavi (Pty) Ltd is made up of the following investors:
70% - Hangala Properties (Pty) Ltd
30% - LJ Boshoff
Otavi Extension 4 is situated to the south of Otavi and to the north of Khorab Lodge on the western side of the B1 route.
Otavi Extension 4, 50 hectares in size, was procured by PPH Otavi from the Otavi Town Council and transfer of this property was effected on 14 June 2013.
Access to Extension 4 was granted directly off the B1 route. Extension 4 was developed with a holistic approach incorporating a retail complex, light industrial portion, medical facility, recreation facilities and obviously residential opportunities.

Project Progress
Otavi Ext 4 is fully serviced, comprising of water sewage and electrical.
A ground breaking ceremony was held on the 31 May 2016 to celebrate the completion of the project and the delivery of 316 fully serviced Erven.
Over 80% of the Erven have been sold and construction of houses is underway at this new extension.
Contact our Office at 061 410 700 for more information on available Erven.
A Shell Garage is now open.

Latest News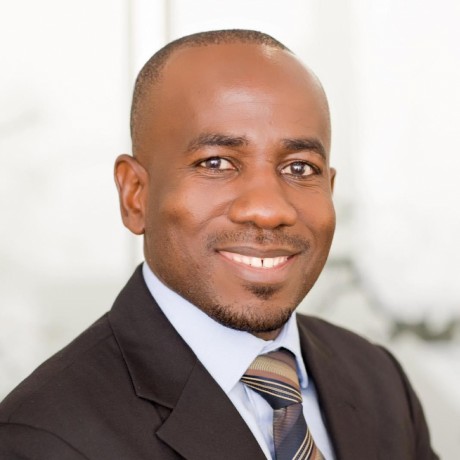 In January 2011, Hangala Capital (Pty) Ltd together with its shareholding partner Nineteen Nil Four Holdings (Pty) Ltd, teamed up in a ground-breaking partnership with Prescient Holdings, a Cape Town-