About Project
Hangala Group has been allocated 40 hectares of land for infrastructure development in Tsumeb.
20 hactares has been allocated to establish and develop a prestige's University.
The Steering Committee, has been established to address and map out the way forward for the Tsumeb University.
The Board of Directors and Steering Committee comprises members from Dundee Precious Metals, Tsumeb Municipality, and Hangala Group as well as some members of the Tsumeb community.

Project Progress
KPMG was appointed to do the feasibility study at the beginning of the year 2018.
Feedback from KPMG was presented in May 2018, which revealed that the project is feasible.
The town planning process is in progress.

Latest News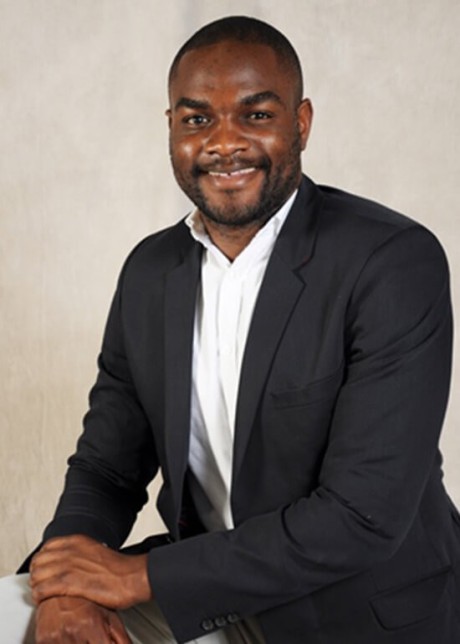 Hangala Group (Pty) Ltd, a diversified, wholly-Namibian owned business that since 2009 has been a significant contributor to Namibia's economy, is pleased to announce Board and management changes