Hangala Group (Pty) Ltd
Established in 2009, Hangala Group is a diversified company with interests in agribusiness, energy, financial services, properties and construction.
Our passion is excellence in performance, innovation and value creation for our stakeholders. We believe in the power of partnerships, therefore most of our businesses are built on joint ventures with partners that are credible, experienced and add value to our business relationships.

Vision
To build a sustainable, diversified and great enterprise that adds value to its stakeholders and its country.

Values
Leadership – the insight to shape a better future
Teamwork – working together works
Integrity – to be real and not try to be 'clever'
Service Excellence – customer-centric business
Creativity to inspire – making a difference
Innovation – challenge the norm in everything we do
Results-orientated – achieving efficiency, working effectively
Code of Conduct
We believe in the honesty and ethical conduct of business; we do not accept bribes nor will we bribe anybody as a means to get business. We expect all those who are doing business with us to adhere to this ethical code of conduct.

Corporate Responsibility
Hangala Group believes that it makes business sense to invest in the community in which it operates. The group intends to invest in the following as part of our corporate social responsibility:
Community Development
Sport
Education
Hangala Group conducts its business operations either on its own or through its business partners.

Latest News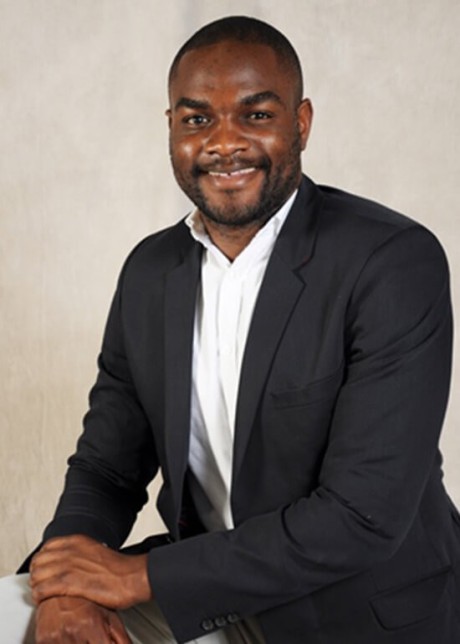 Hangala Group (Pty) Ltd, a diversified, wholly-Namibian owned business that since 2009 has been a significant contributor to Namibia's economy, is pleased to announce Board and management changes